Follow these 6 steps to a successful team/group store!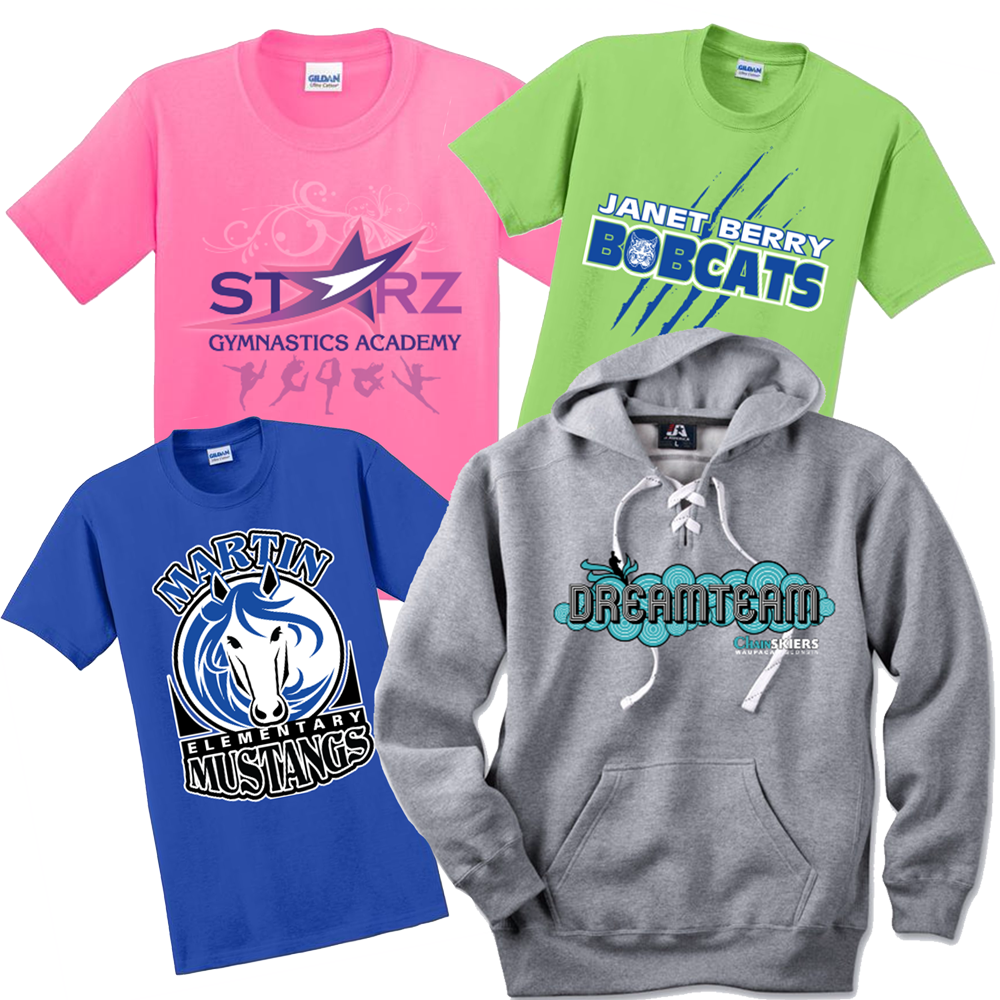 DESIGN
We will create two (up to three color) screen print and one embroidery design at no charge.  After you approve your artwork, we can have your store live in as little as 48 hours!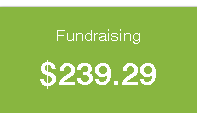 ADD FUNDRAISING
You can use your team store as a great way to raise money for your group or an event! Most people add between $1 and $3 per item but all funds will be collected during the purchase and disbursed back to you after your store closes!
OPEN YOUR STORE
Open your store for 1-2 weeks for buyers to make purchases. We tally up your orders, free of charge! No more managing paper orders or collecting money, buyers pay for their items through the website.  Provide your email address for a managed group portal that allows you to see your fundraising totals, see what's been ordered already and get custom social share links!
2-3 WEEKS
Once your store has closed, allow 15 business days to tally, print and distribute your orders. Each order will be custom packaged by the order. Enter the student, player, or customers name during the order to determine the name the order will be packaged under. You can also determine custom groups that the buyers can choose from to have orders grouped before distribution!