Company Swag / Employee Uniforms / Marketing Collateral Stores & Reward Programs
Looking for a feature rich online company store or rewards program for your employees? Our solution provides a full service online store complete with in-house decorating, warehousing and fulfillment. Our credit/points stores are great for employee uniform allowances or reward based programs. Excellent reporting and budgeting features for reducing overall ordering costs.
User Management + Points and Rewards

Customize with logo choice and personalization

Inventory & Distribution of pre-purchased products.

Custom order and history reporting
What Our Clients Are Saying

Good Package - website design, management, and friendly staff. Saves time in ordering/finding merchandise. Eagle has been amazing in working with us to capture our vision for the online store and in helping us find what we need. Excellent service. Thank you.

We were hoping to transition to a new company store with much more active management from the store vendor. The Team at Eagle have exceeded expectations with this! The ability to sell inventory items and order on demand items on the same platform is revolutionary to us.

We LOVE the new company store and the service you and your team provide! From the quality of the embroidery to the excellent customer service, it's the best vendor switch I've ever made. The Eagle Graphics team is FANTASTIC. They are always quick to respond to any questions or requests I have.

The Eagle Team is great at sending ideas and has great customer support! Great customer support, making our monthly invoices more manageable (2x a month) instead of weekly.

We had shipping address across the US and Canada. I needed to find a company that could handle everything for us, Eagle Graphics have been great to work with and have solved every one of our problems. 100%, customer service is king, and our account rep at Eagle Graphics is top notch. After 1 year, Eagle Graphics have been nothing short of spectacular to work with. I would highly recommend them to anyone.
Eagle Graphics' Company Swag Stores And Reward Programs Are Trusted By 100+ Global Brands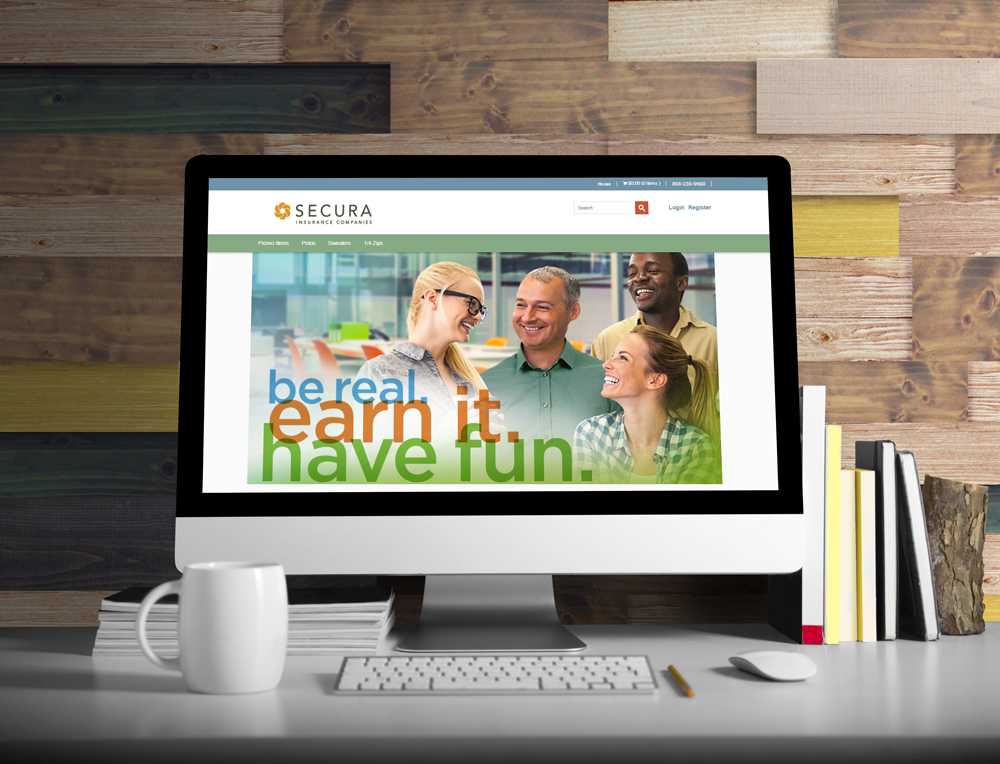 Manage your branded apparel, merchandise, and/or printed marketing collateral through with one of our customized corporate websites. We manage the printing of items, warehousing of inventory, and distribution of orders all in-house.
Our team works with you to choose the best products to meet your unique needs. We provide product fulfillment, inventory, user management and account balance maintenance, custom reporting, payment options and processing, shipping and delivery distribution. In addition we offer several incentive and rewards based programs for employees and customers.

Josh Hermann
  Payment Methods   How will your employees pay for company merch on your company store? We've got options, and lots of them! Employee company stores by Eagle Graphics gives your employees the most robust payment methods[...]
Elliott Nytes
Has your company been looking into an online swag store for your employees, but have not got around to it for one reason or another? If so don't wait, 2023 is your year to upgrade[...]
Josh Hermann
Online company stores are no longer a fad. They are mandatory for companies with employees counts over 250 that want to reward employees, manage uniforms and manage your overall swag logistics and distribution. Company swag[...]
Employee Apparel & Uniforms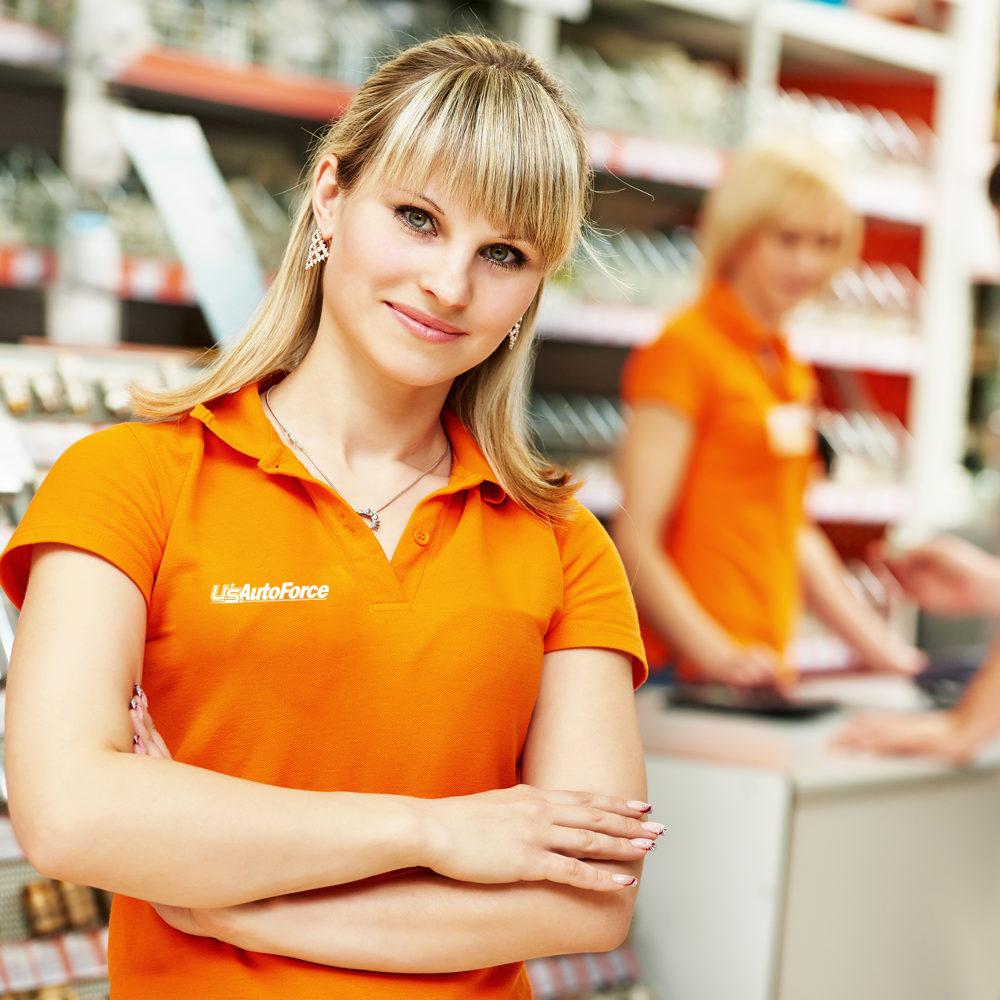 Whether you implement employee uniforms for safety, identification or branding purposes –  Eagle Graphics helps you identify an appropriate uniform for all levels of employees and creates an easy process for ordering new apparel on an as needed basis, through our company store solution.
If uniforms are not necessary in your organization, company branded apparel is an excellent tool for promoting your organization and allows your employees to choose their own pieces within the range of items you've pre-selected.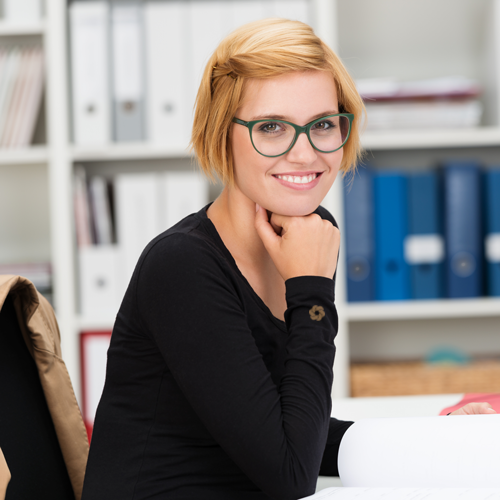 A service award is an opportunity for an organization to recognize an employee for his or her longevity or tenure with the organization and is a valuable segment of your employee retention efforts. This award allows you to thank your employee for his or her service.
A  Service Rewards Program model would offer awards to employees at 3 years, 5 years, 10, years, 15 years and so forth with rewards value increasing at each level. This can be achieved with an increased dollar/point value with which to shop or increased product value from which  the employee can choose from.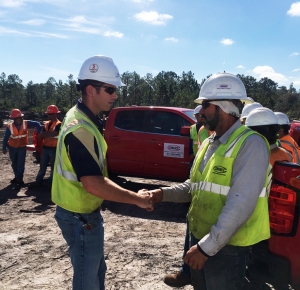 Promote and reward safety in the workplace with products that display your safety message and encourage and remind your workers of your safety values. Using a point based rewards system allows you to reward your employees as a whole, individually or within groups or departments as they reach incentive goals.
Choosing products that can be used as work gear or tools can help them continue to reach future safety goals. We have a huge selection of safety and high-visibility apparel and products as well as popular technology or brand name apparel to re-engage your employees in your safety programs.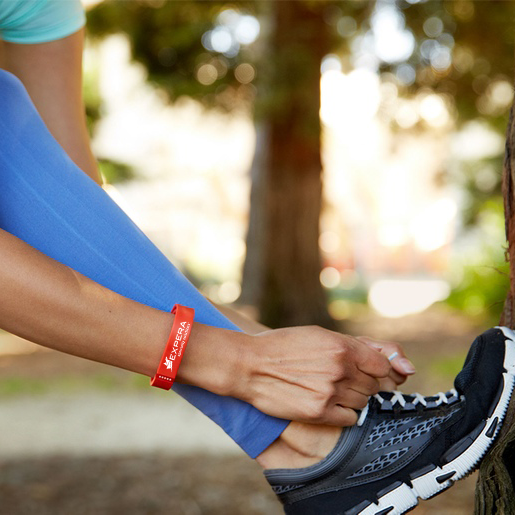 Implementing a wellness program can be beneficial to your employees well-being, healthcare costs, and workplace culture – with less absenteeism, higher job satisfaction and work productivity.
Whether you promote exercise, weight loss and obesity prevention, smoking cessation, blood pressure and cholesterol management or personal health and safety practices ;Eagle Graphics can aid you in providing rewards to employees who meet objectives or exceed their peers in their wellness efforts.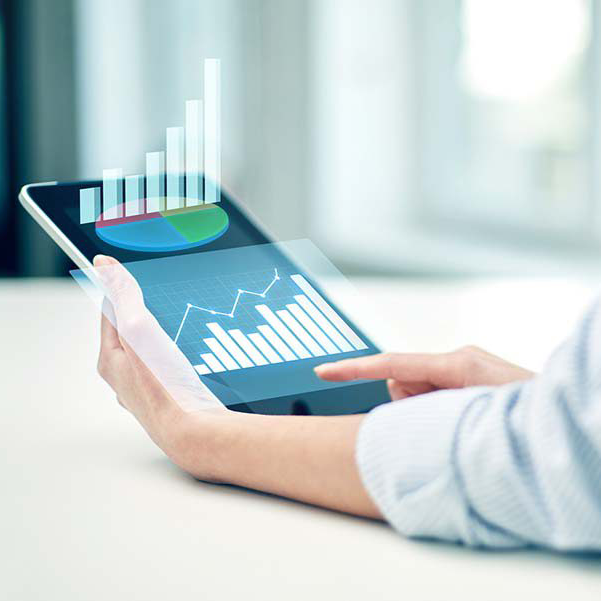 Success in any company starts with a strong sales team. Motivating your sales representatives to surpass expectations, and deliver on jobs and orders needed to keep your business functioning, should not be neglected.
Not only can we provide your sales team with quick access to the tools and resources they need to get the best possible results, we offer an exclusive rewards program with products and apparel to excite your team and inspire them to reach farther and sell more.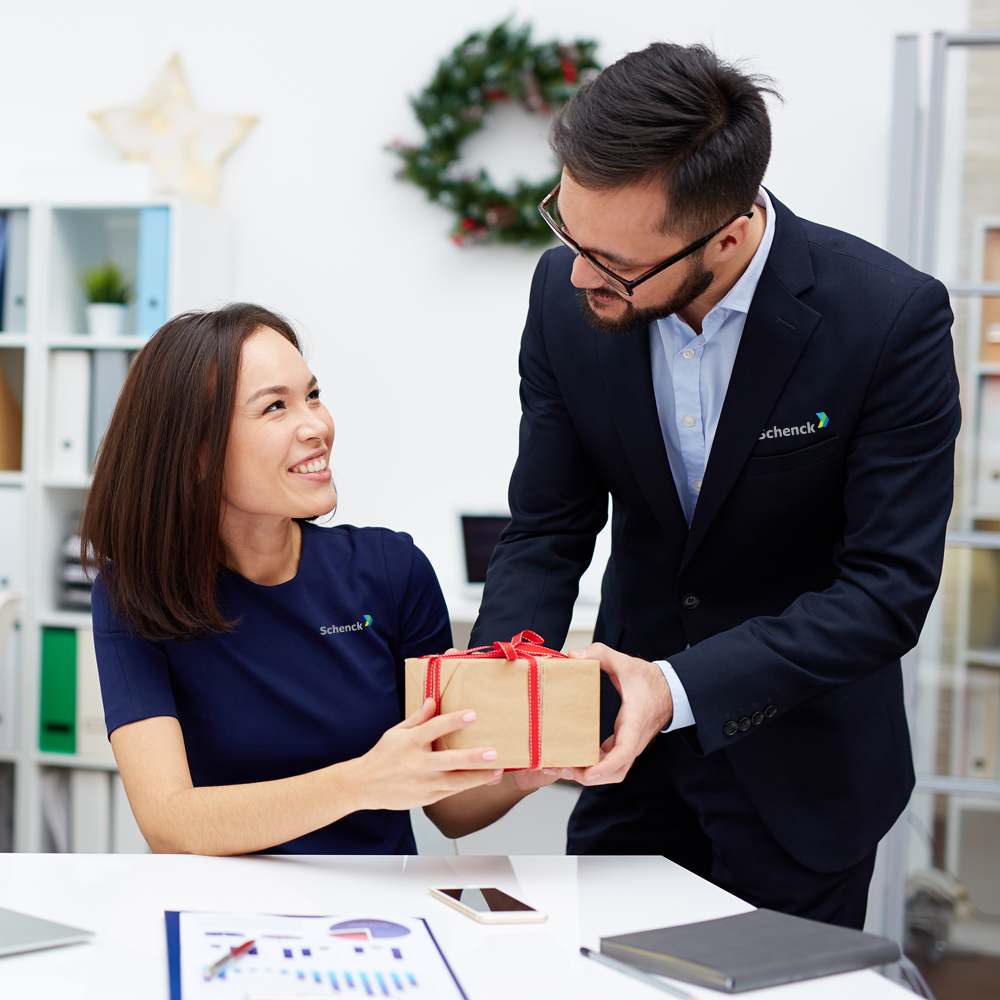 Holidays are a great opportunity to give your employees and customers some extra appreciation for their work and dedication to the success of your company. Many companies will provide gift certificates or point balances to their employees that allow them to select an item of their choosing or use the amount towards an item of a higher value that they would like.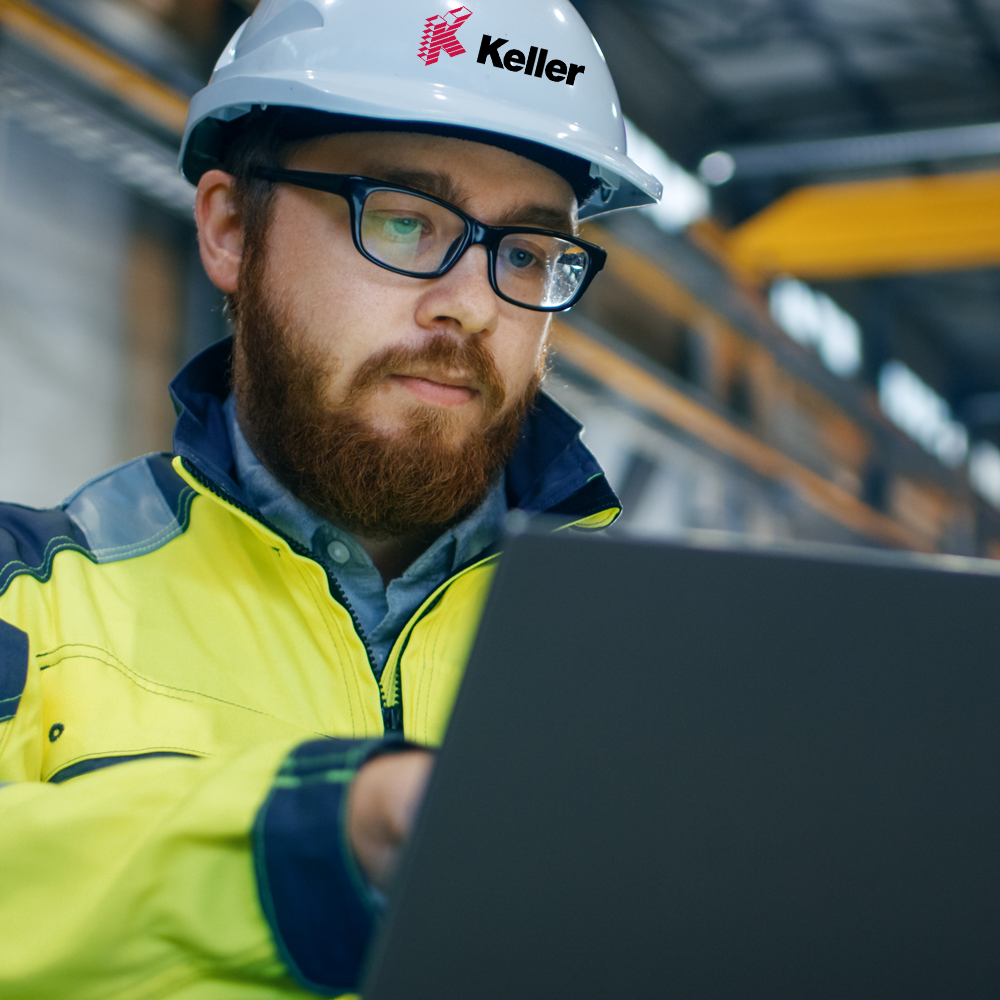 Cultivate superior performance with rewards to your employees for short term exhibited ability to learn,  long term dedication, major contributions, and assumed leadership roles.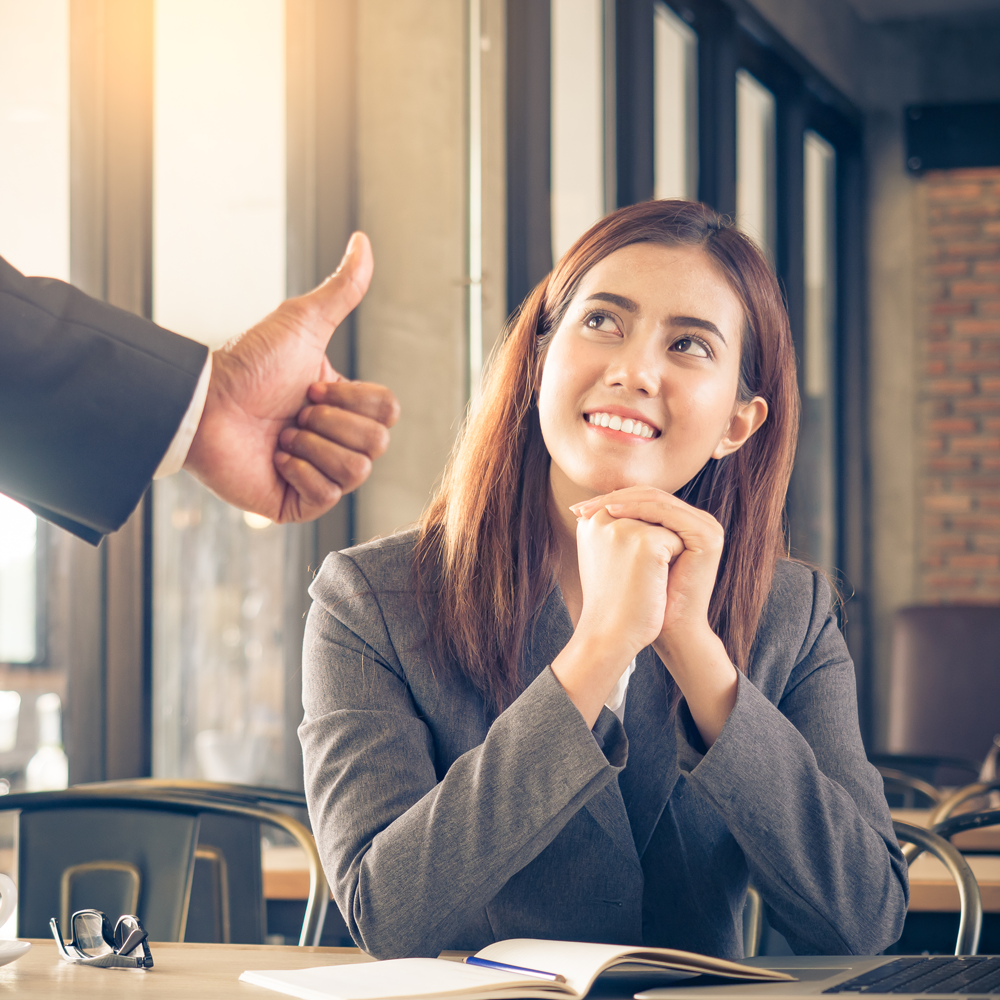 Employee recognition and acknowledgement fosters loyalty. The more frequently someone is recognized for the impact of their work, the more connected they feel to the vision and goals of the company.
Recognizing your employees can be easy as easy as handing out gift cards to purchase products from your company store, when you notice an employee making decisions in line with your company values. Recognition can also include large prize values for annual recognition awards.