Employee Rewards Programs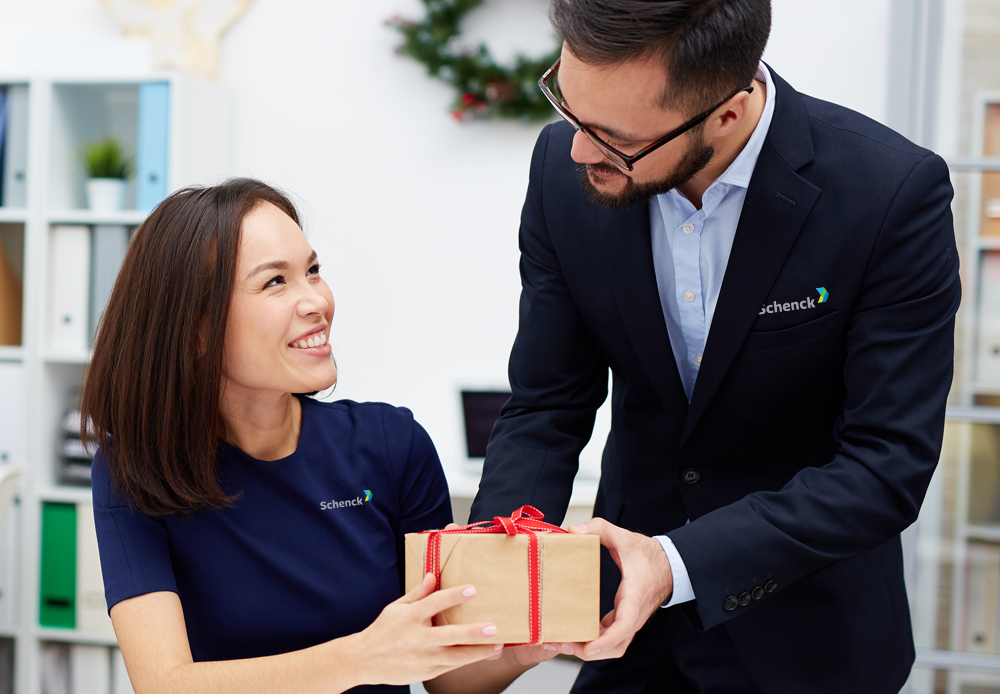 Employee Reward Programs Breed Continued Success! Popular Reward programs recognize:
Many Other Company Achievements
Companies that provide reward and recognition programs are more likely to experience higher levels of productivity and retain employees who achieve these goals – your best employees!
Build A Successful Reward Program
Be Timely
Don't let your employees go months without feeling their goal was valued. Employees using our program can be instantly notified that their achievement was appreciated and rewarded for their contributions. Instant gratification is huge in today's society!
Be Frequent
Don't tell them just once! Recognition is most effective when it is given frequently.  Great employees respond more to recognition than most other forms of compensation. We need to consistently remind them that they are great to encourage repeat greatness!
Be Specific
Rewards that are laid out in advance and understood completely by your team will eliminate questions. Employees who feel they are going above and beyond and are not recognized for these efforts can be detrimental to your team. Make sure your goals are specific and easy to understand.
Setting Up An Incentive Checklist!
Determine whether the program will be paper-based, online-based or a combination of both

Decide on the level of administrative capabilities and reporting the program needs to provide

Distinguish the goals and criteria that must be met for points to be awarded

Establish a program budget and the points to be awarded for each goal attained

Schedule an implementation date for the program

Provide our team with the artwork and text that will be incorporated in the setup of the program

Communicate the program to the participants. We can help!